Covid-19 updates:

Tamarack Adult Day Services first priority is always the health and well-being of our senior guests, their families and our team members. We continue to practice strong infection control policies that our RN reviews on an ongoing basis, as part of our standard protocols to help protect against the spread of infectious illnesses. In addition to our vigilant infection control measures, we have added additional precautions based on the Centers for Disease Control and Prevention (CDC) guidelines, as well as, state and local health officials.

Centers of Disease Control and Prevention

Wisconsin Department of Health Services
Welcome to Tamarack Adult Day Services, serving Dodge, Milwaukee, Washington and Waukesha Counties.
Imagine being treated as an honored guest, every day. That's the feeling we want to create for our seniors.
We provide quality care and simple medical services specifically developed to meet the needs of your adult loved ones; from wellness programs, to nutritional services, to social engagements in a safe and comfortable atmosphere – all being monitored by a registered nurse. Our program is designed for busy and working family members of aging seniors; providing worry-free daytime care and activities,while caregivers and family members commence with their daily schedules.
Adult day services are a considerably lower-cost alternative to Assisted Living Facilities, providing families and caregivers with peace of mind knowing loved ones are being cared for in a safe environment by experienced, caring personnel.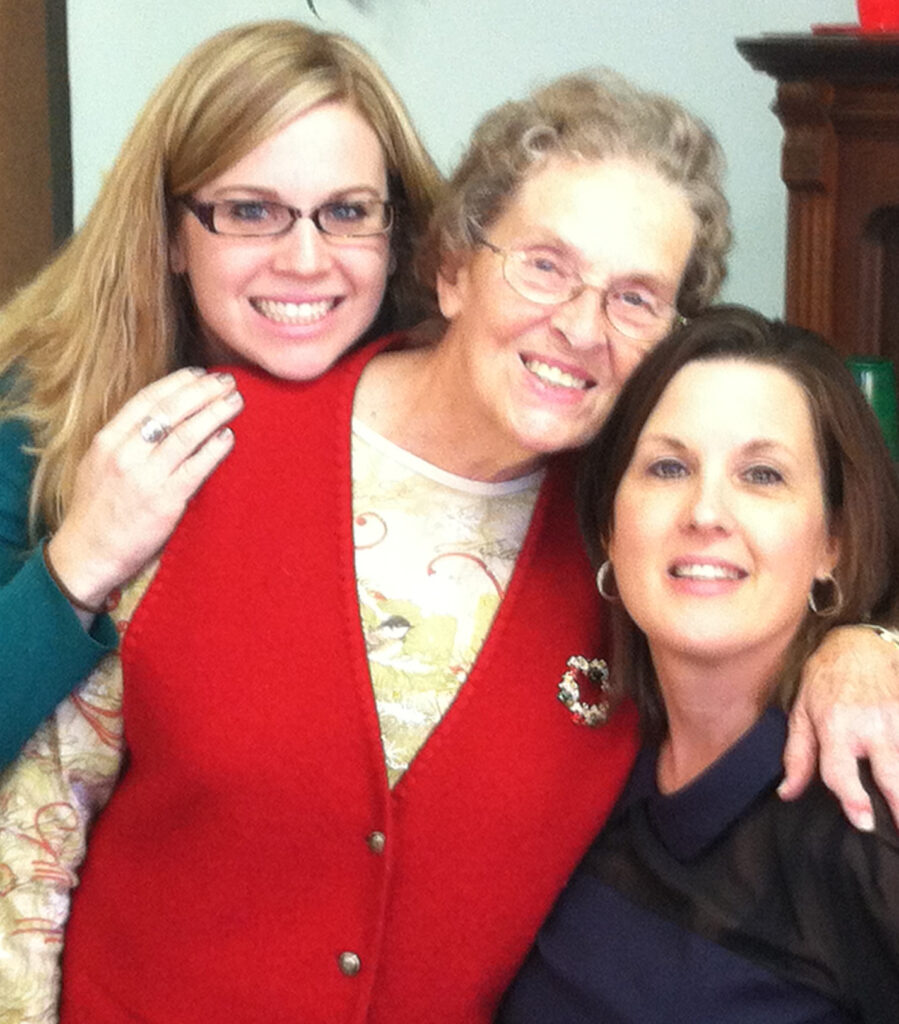 Please review the services we offer and the tasks we can assist with. While exploring, list your questions, decide what your needs are, then reach out to us at Tamarack Adult Day Services to discuss and customize the care that will fulfill your family's needs. We are here to help you, and to love and care for your aging family member(s).
Thank you for considering Tamarack Adult Day Services.
Tamara Warnecke
Director of Operations