Tamara Warnecke is the Director of Operations for Tamarack Adult Day Services. She received her Health Care Management degree from Concordia University, graduating Magna Cum Laude. She earned her Occupational Therapy license from Madison. Tamara's education and expertise have been the foundation for her life-long career in Senior Living services serving in the roles of Vice President of Operations, Executive Director, and Owner/Operator of a citation-free assisted living community.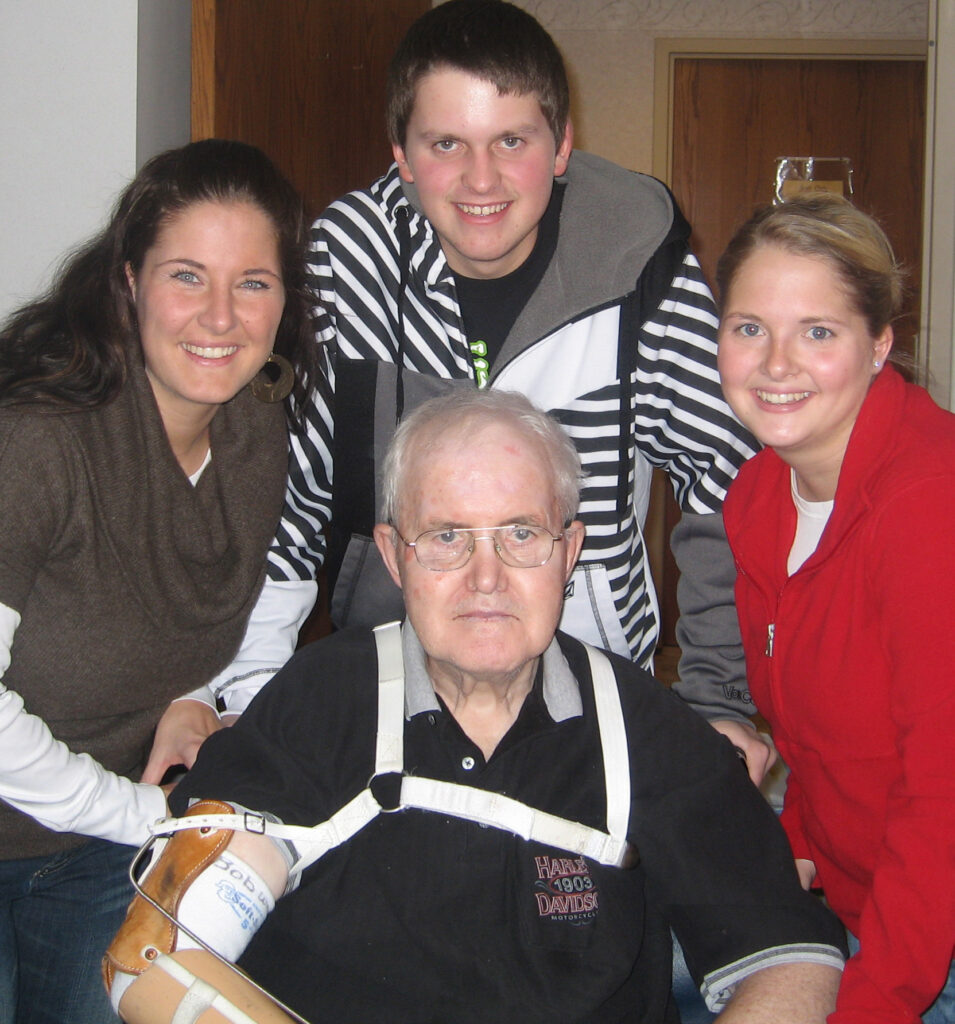 Tamara is passionate about providing a welcoming, safe, and comfortable environment with friendly, compassionate care givers, providing guests a "home away from home." She has committed herself to making senior care her number one priority at all times, ensuring the provision of the very best care possible.
When Tamara is not serving the senior community, she enjoys spending time with her husband and her dogs, as well as, activities with family and friends.
Tamara has assembled a team that is just as passionate about the care they provide to seniors; enabling them the opportunity to enjoy affordable care, in a local, familiar setting – at their place of worship within their community. Each team member is a true professional with a caring spirit. The most beautiful aspect of Tamarack is keeping our treasured elderly population healthy, happy and at home with family and community who know and love them.
The name of our organization, Tamarack, has a personal connection to Tamara. During her years of working with the elderly, she met a man who nicked named her "Tamarack." When she finally asked him what it meant, she was told it was a tree known to "weather all." Because he thought she had a strong, survivor personality, he bestowed her with the nickname.
Tamara is a walking miracle and has an amazing story she loves to share. It will take you on an emotional journey with an uplifting and encouraging ending. Ask her about it today!