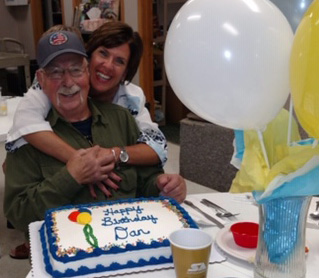 Tamarack Adult Day Services offers wellness programs, nutritional services, and social interaction – each a contributing factor to providing older adults with a sense of purpose and community. We also provide the following RN supported and supervised services.
RN Supported and Supervised Services
Occupational, Physical and Speech therapy
Podiatry care
Health assessments
Beautician/barber services
Screening services
Support groups
Nutritious meals – supervision for improved nutrition and hydration
Recreational activities/entertainment – meaningful conversation and discussions groups, spiritual support, exercise and movement activities, music therapy, games, crafts, purposeful living activities (baking, cooking, laundry tasks), reminiscing, inter-generational opportunities, pet therapy, community outings
Reach out to us at Tamarack Adult Day Services to discuss and customize the care that will fulfill your family's needs. We are here to help you, and to love and care for your aging family member(s).
We accept both insurance and private pay guests.